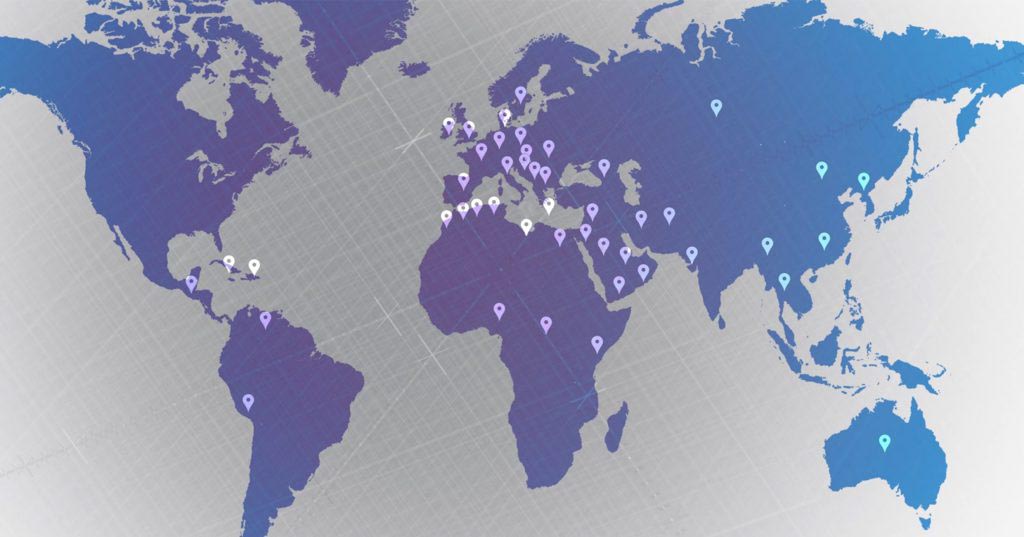 The policy of the Contract section is to offer complete support to the partner companies with which it establishes a business relationship in view to the development of a project.
Creation of a customized bid through detailed Contract forms, based on the specification requirements, the selected items and quantities of interest.​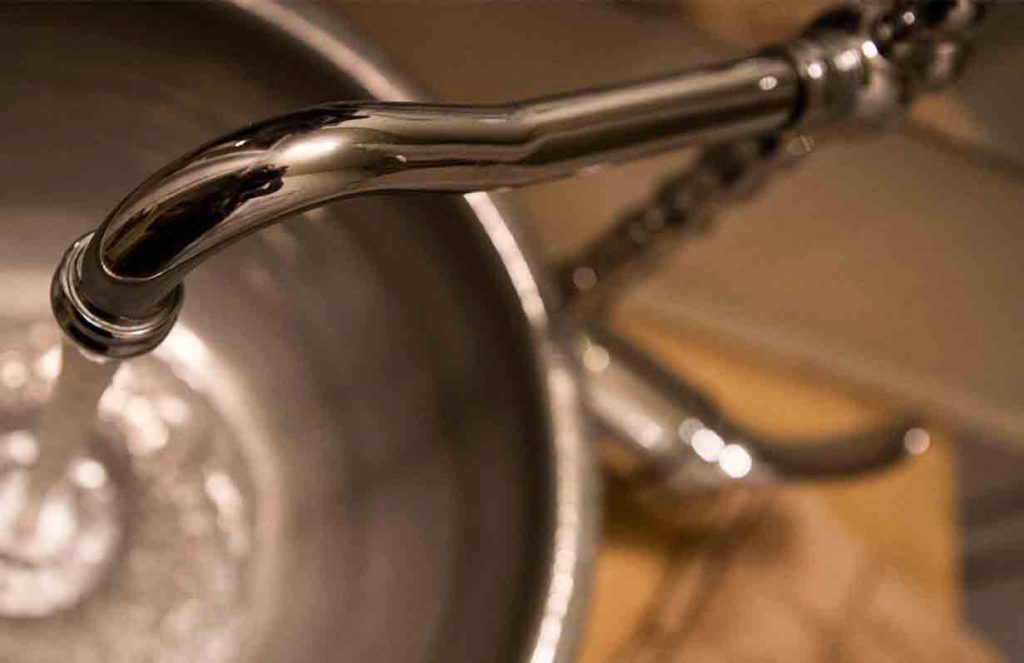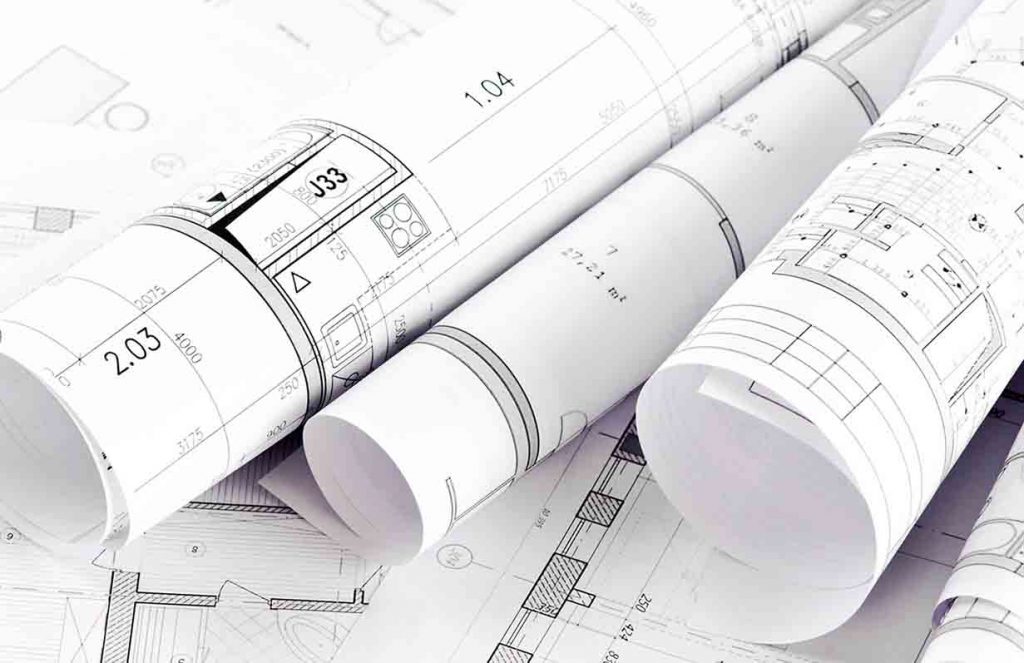 In the Contract sector, product customizations are possible, solutions designed according to customer needs.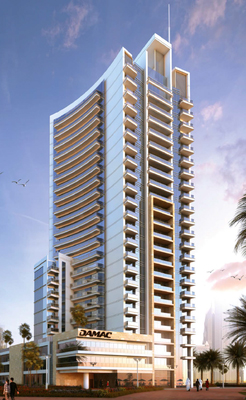 Burj Damac Waterfront, Doha, Qatar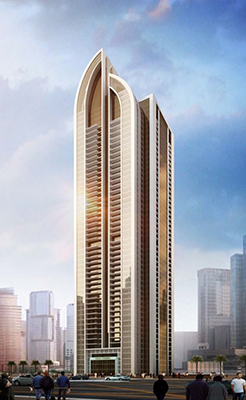 Al Duja Tower, Dubai, UAE
The Address Hotel, Dubai, UAE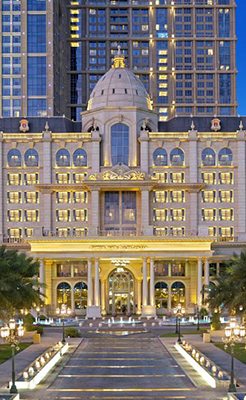 Al Habtoor Palace, Dubai, UAE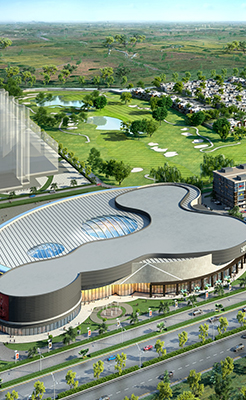 Defence Raya Commercial, Lahore, Pakistan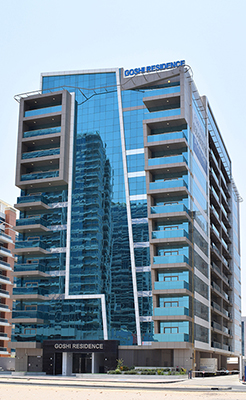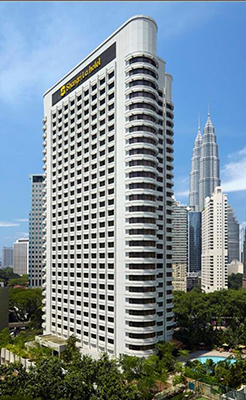 Shangri-La's Hotel Sabah, Malaysia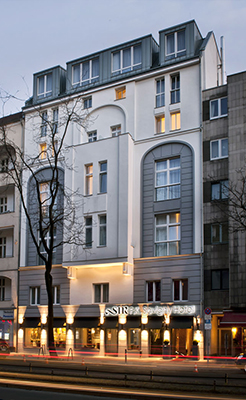 Hotel Sir E.K. Savigny, Berlin, Germany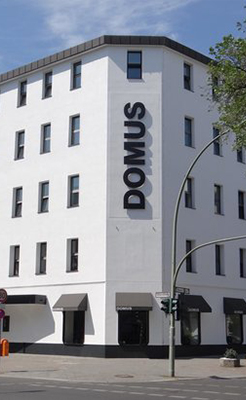 Domus Hotel, Berlin, Germany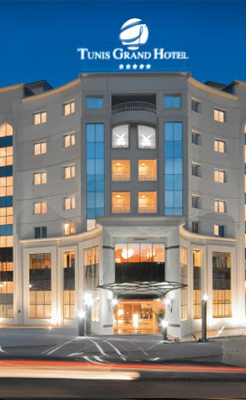 Tunis Grand Hotel, Tunisi, Tunisia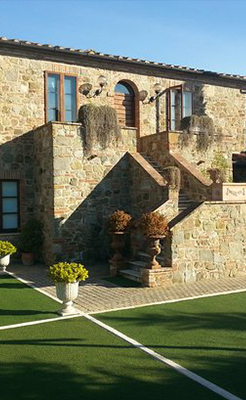 Hotel Rotelle, Torrita di Siena, Italy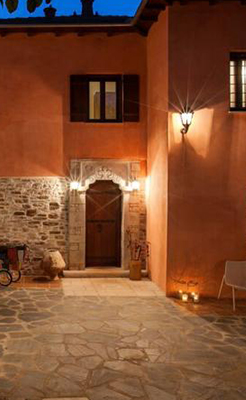 Kalderimi Country House Hotel Pelion, Magnisia, Greece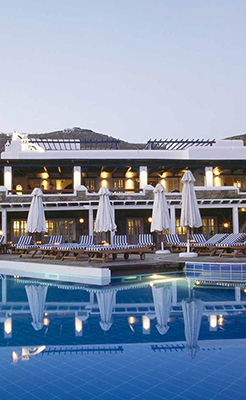 San Marco Hotel, Mykonos, Greece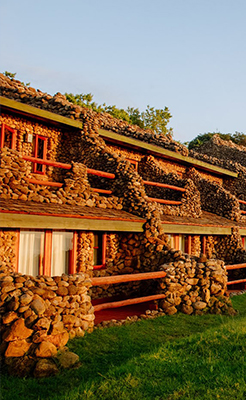 Ngorongoro Serena Safari Lodge, Tanzania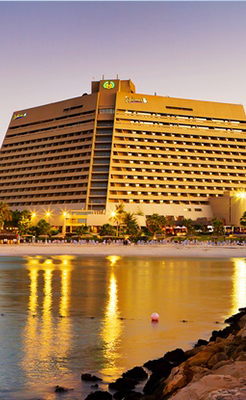 Radisson Blu Resort, Sharjah, UAE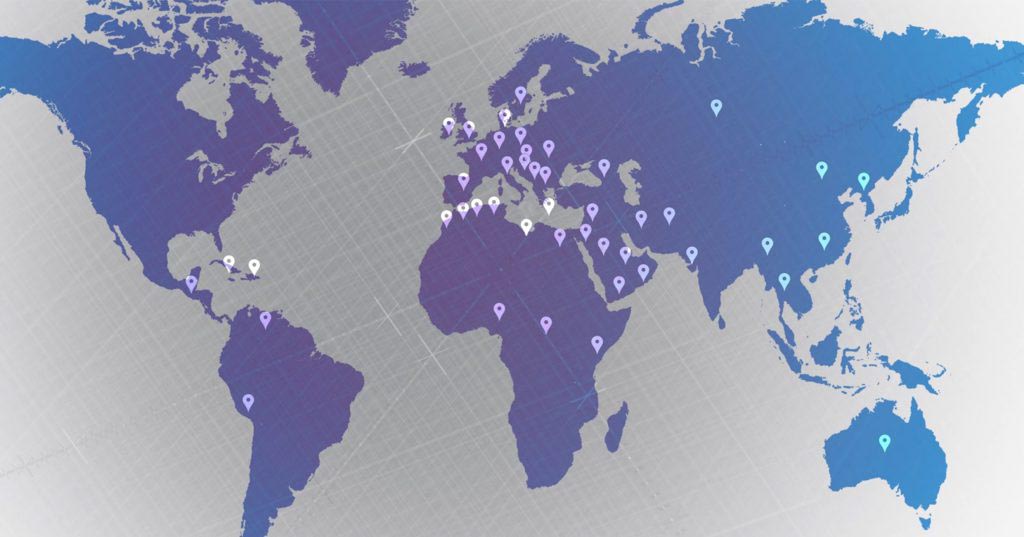 Mag 5 Boulevard, Dubai, UAE
Qasr Al-Sultan Hotels, Dubai, UAE
Mohammad Nazim Asreb Building, Dubai, UAE
Abu Shadi Building, Dubai, UAE
Sheikh Abdullah Algasimi Building, Sharjah, UAE
Apartments of the Olympic Village, Athens, Greece
Marina Hotel & Bungalows, Gouves, Greece
Agios Savvas Regional Cancer Hospital, Athens, Greece
Corfù International Airport, Corfù, Greece
Nawazi Al Aziziah Hotel, Mecca, Saudi Arabia
Residential and Commercial Building, Jeddah, Saudi Arabia
Semeco Khobar, Saudi Arabia
Kapsarc project / SK Contracting CO., Mecca, Saudi Arabia
Al Maraj Project, Jeddah, Saudi Arabia
Al Hidaya-Al Tayseer project, Mecca, Saudi Arabia
Masfala Hotel, Mecca, Saudi Arabia
Security Forces Medical Towers Centre, Mecca, Saudi Arabia
The Spring Apartment Homes, Pakistan
High Q Tower, Pakistan
Bin Mahfouz Group, Mecca, Saudi Arabia
Astra Head Co. project, Jeddah, Saudi Arabia
Zuwar Restaurant, Amman, Jordan
Hotel Hyatt Zaman Hotel and Resort, Petra, Jordan
Olympic Village for the Pan American Games, Santo Domingo, Dominican Republic
Boutique Hotel, Prague, Czezh Republic
Les Jardins de Carthage, Tunisi, Tunisia
Residence les Tulipes, Sfax, Tunisia
Residence Hela, Sfax, Tunisia
Ifrane Royal Palace, Ifrane, Morocco
Gran City Hotels, Monaco, Germany,
Trip by Wyndham Düsseldorf City Centre, Düsseldorf, Germany
Wyndham Excelsior Hotel, Berlin, Germany
I.D.F Israeli Sea Force Office Building, Israel
TLV Gindi Mall, Tel Aviv, Israel
Orient Hotel, Gerusalemme, Israel
Dizenghoff Hotel, Tel Aviv, Israel
Private Medical Center & Hotel, Beersheba, Israel
Mineral Hotel, Tiberia, Israel
Leonardo Haifa Hotel, Israel