More than 50 years of experience that made Fiore Rubinetterie a well-known
and respected name, synonymous of project and quality.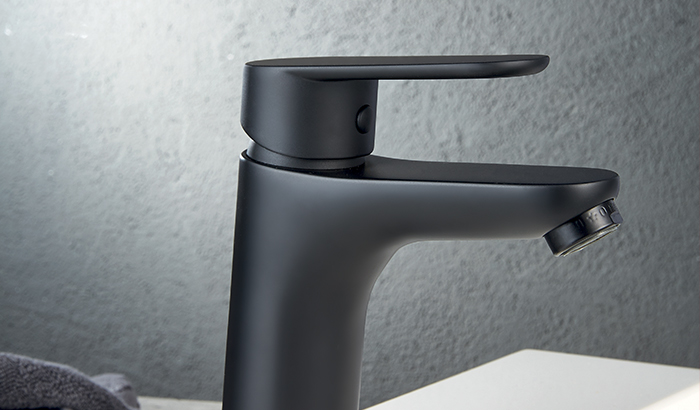 Kevon in mat black_#news2020
Our 2020 big news is Kevon series in mat black! The Emozioni concept composed of six special finishings, available until now only for Kube and Kera series, is now available for Kevon series, only in mat black. In addition to Kevon series of mixers, a set of black accessories is now available to provide you with everything you need to decorate your bathroom in the best way!
Emozioni represents a new concept characterized by beauty and elegance. Seven new finishings enrich our bathroom series starting from the design models until the Old Style models.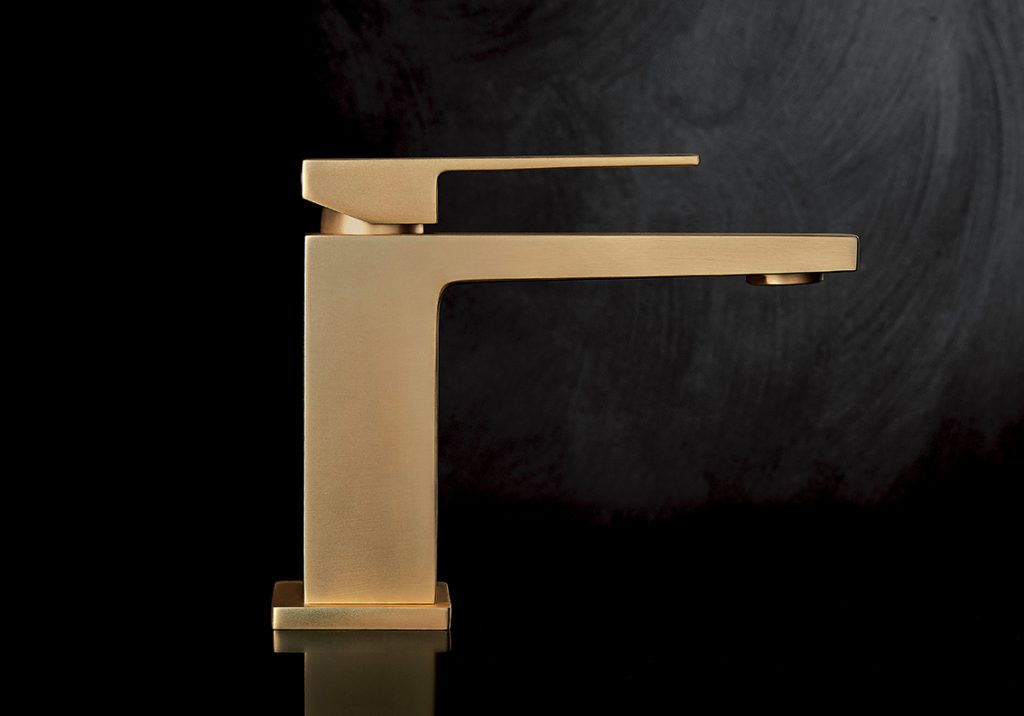 Fiore's contract section works all over the world on projects for hotels, residential complexes, restaurants, residences, hospitals and the community in general, working alongside contractors, manufacturers, distributors and architecture, engineering.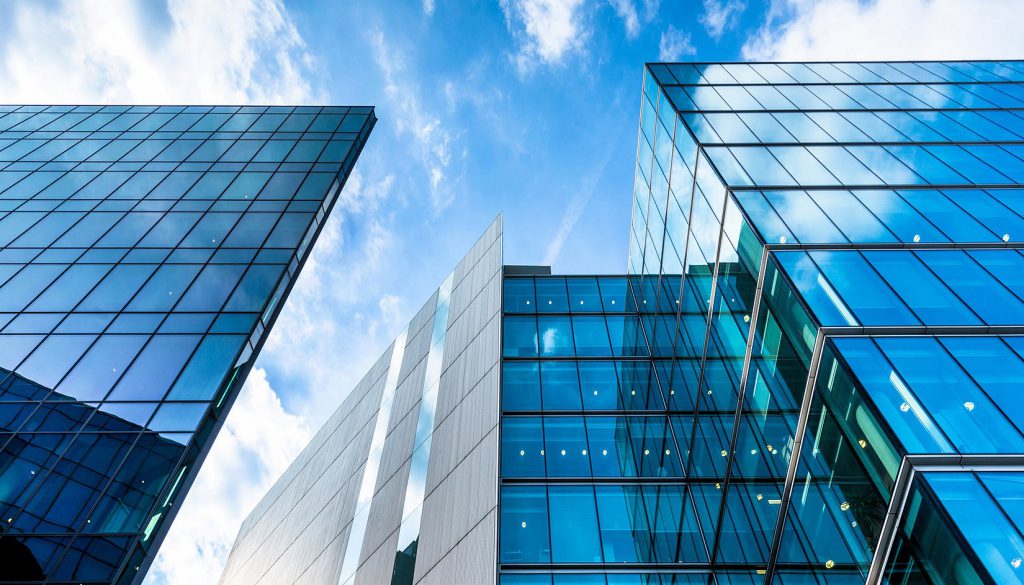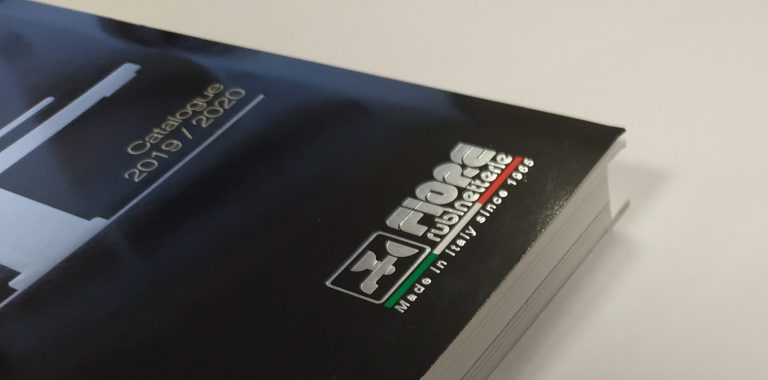 Find out the collections and the novelties.