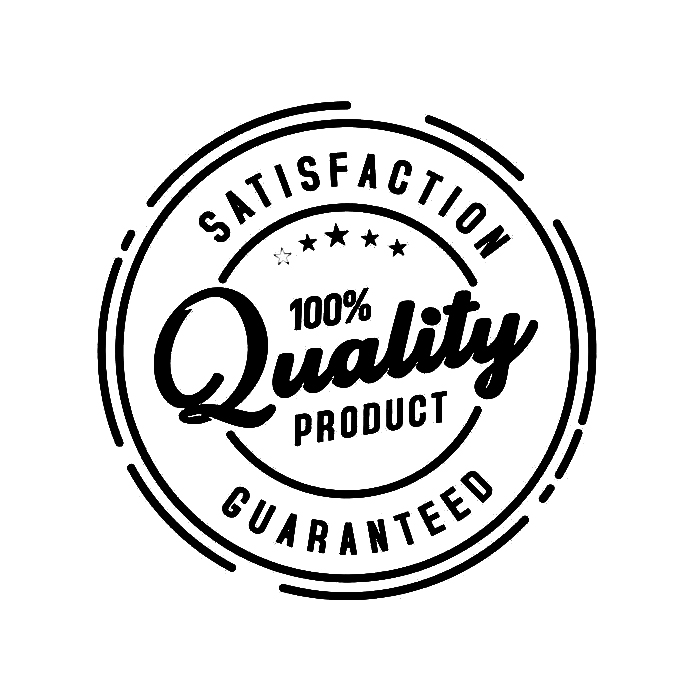 Fiore company policy aims at achieving the following goals:
Provide the customers with service in compliance with contract terms. The service is managed to gain the best results in terms of reliability (producing the requested model with appropriate resources and within the set time) and delivery terms according to current regulations.
Satisfy customers' requests.
Adopt the Quality Management System to properly control the order management process, from the client's contract to the execution of the work.
Analyze the risks of the processes to reduce the effects while increasing the opportunities.
Promptly manage potential non-compliant events and define appropriate and efficient solutions.
Fiore company implemented a policy based on Quality Management System in compliance with UNI EN ISO 9001:2015 regulation with the whole staff's involvement to achieve these goals.
GENERAL WARRANTY CONDITIONS:
All our sanitary fittings have a 5 year guarantee against any manufacturing defect. (The warranty doesn't cover the cost of the replacement).
The warranty is considered as from the purchase date and the invoice is proof of the starting day.
In order to ascertain any defect and, consequently, help us increase our products' reliability, the items must be called in free our warehouse, to be tested.
If any manufacturing defect came out as a result of the tests, the warranty would come into force and we would provide either to adjust or to replace the product.
It is important not to mix up a manufacturing defect with a normal wear (warranty and maintenance).
The warranty on the external finishings of the items is of one year as from the purchase date.
Replace the hoses within the warranty (5 years).
In case of long absence close the central plant.
Installation to be executed by a qualified professional.
For warranty limits and exclusions, refer to the relative booklet.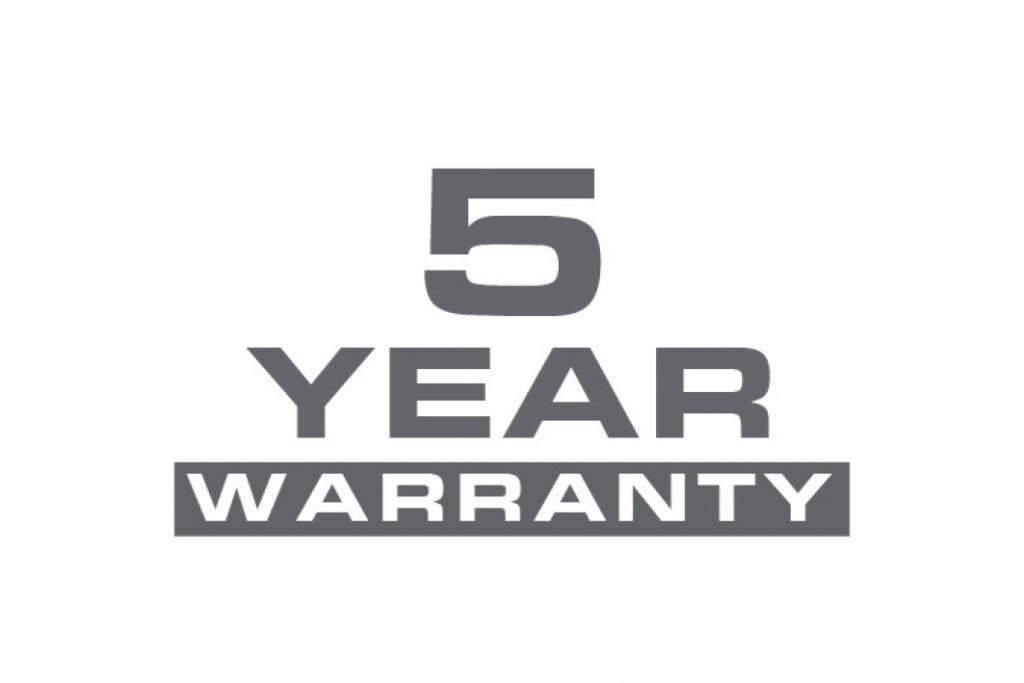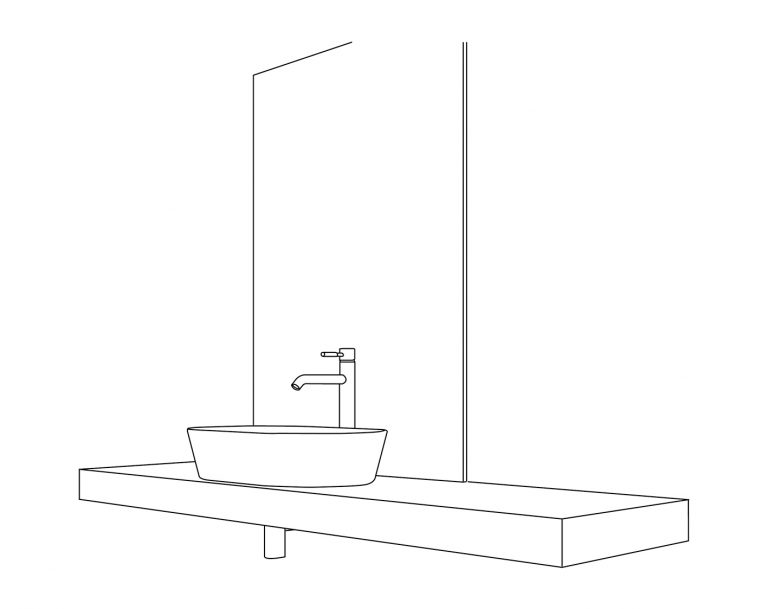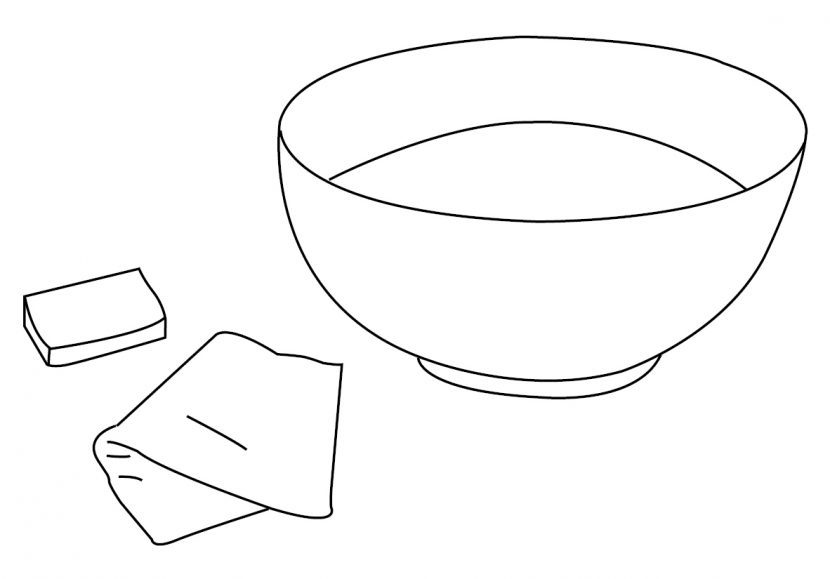 To keep the taps clean and shiny over time, it is advisable to clean the surfaces daily using only water and a soft cloth. It is also important to frequently dry any drops of water on the product, which could facilitate the formation of limescale deposits. This procedure applies to both chrome-plated surfaces and colored finishes.
If there are limescale deposits on the tap, you can use neutral soap in addition to water. Then rinse carefully and finally dry.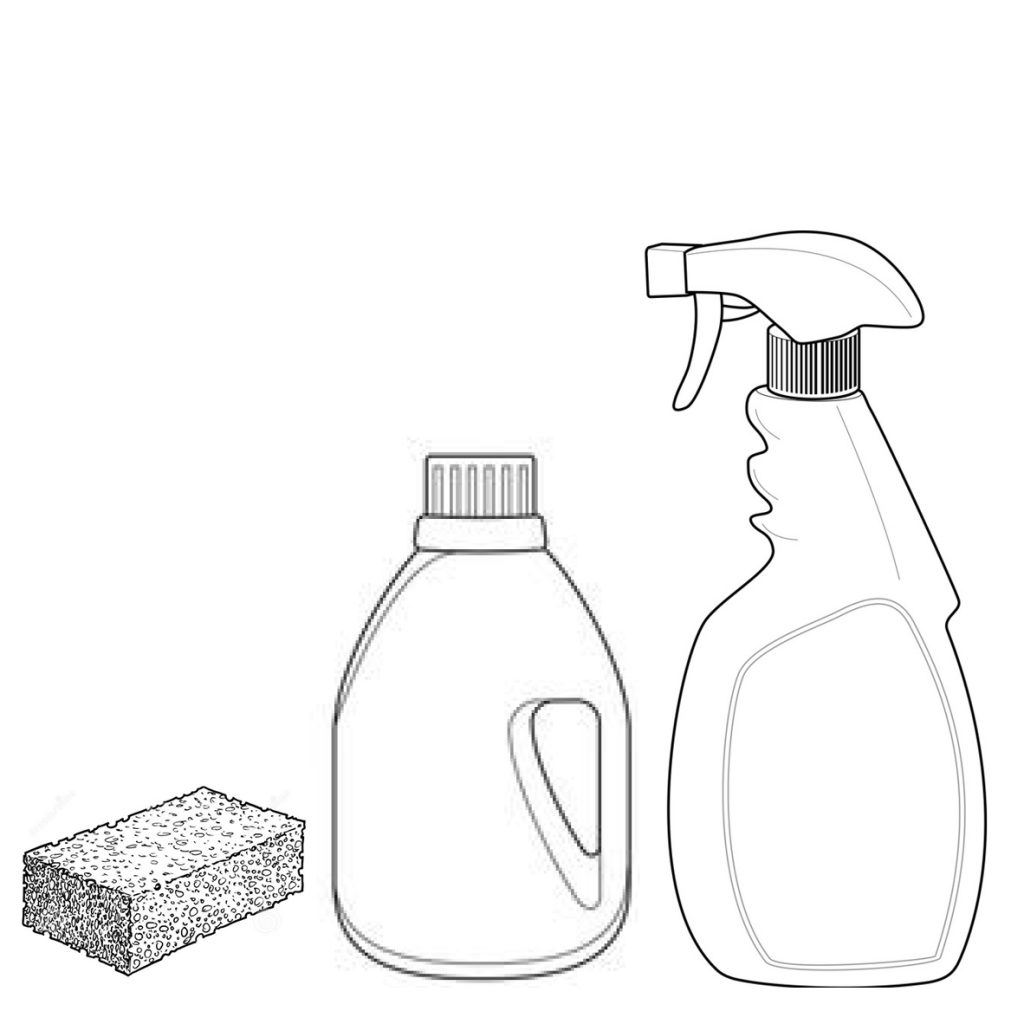 Don't use detergents containing mineral acids (hydrochloric acid), aggressive acids (acetic acid), bases (ammonia) or other aggressive substances, as they can also affect the internal functioning of the product. Also avoid using rough straws or sponges.