More than 50 years of experience that made Fiore Rubinetterie a well-known and respected name, synonymous of project and quality.
Born in 1965, today Fiore is a well-known name, esteemed by businessmen of the same sector as well as the consumers themselves, in Italy and all over the world. The reason behind this rapid growth and the commercial successes which followed are due to the competence of those working in the company as well as to the large investments made by Fiore Rubinetterie over the years.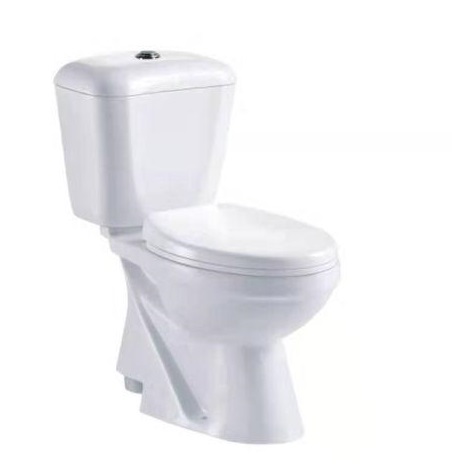 WC a zaino con scarico a pavimento.
Dimensioni: 630x340x760 mm
Washdown Two-Piece closet, S-trap, 100 mm roughing-in.
Size: 630x340x760 mm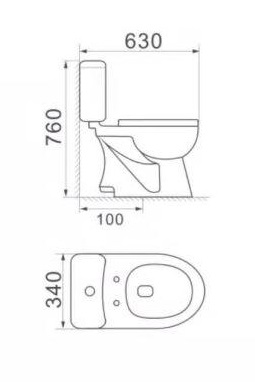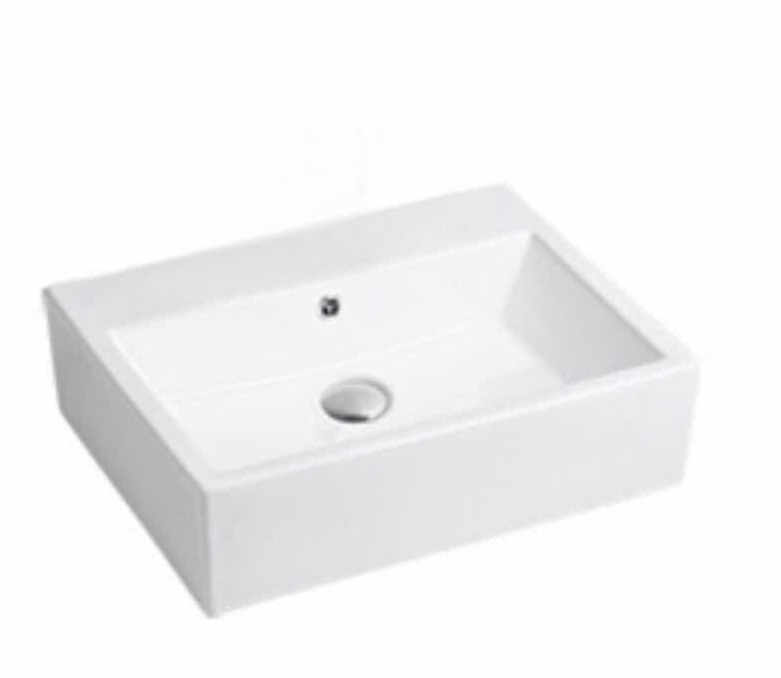 Lavabo Minimal.
Dimensioni: 530x410x150 mm
Art Basin
Size: 530x410x150 mm
Above counter mounting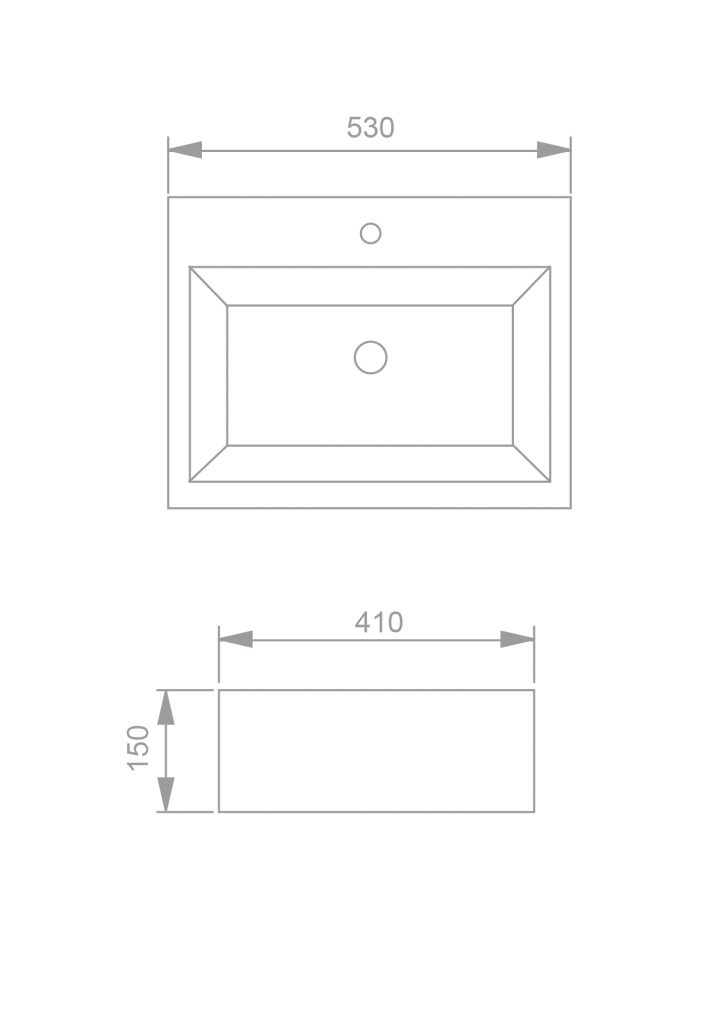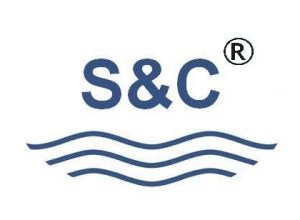 Plot No. 06, Street No. 01,
Al-Karam ParkSunny Road Daroghawala,
Lahore – Pakistan
sagheerco2001@gmail.com
+92 42 36523575
+92 302 8401810